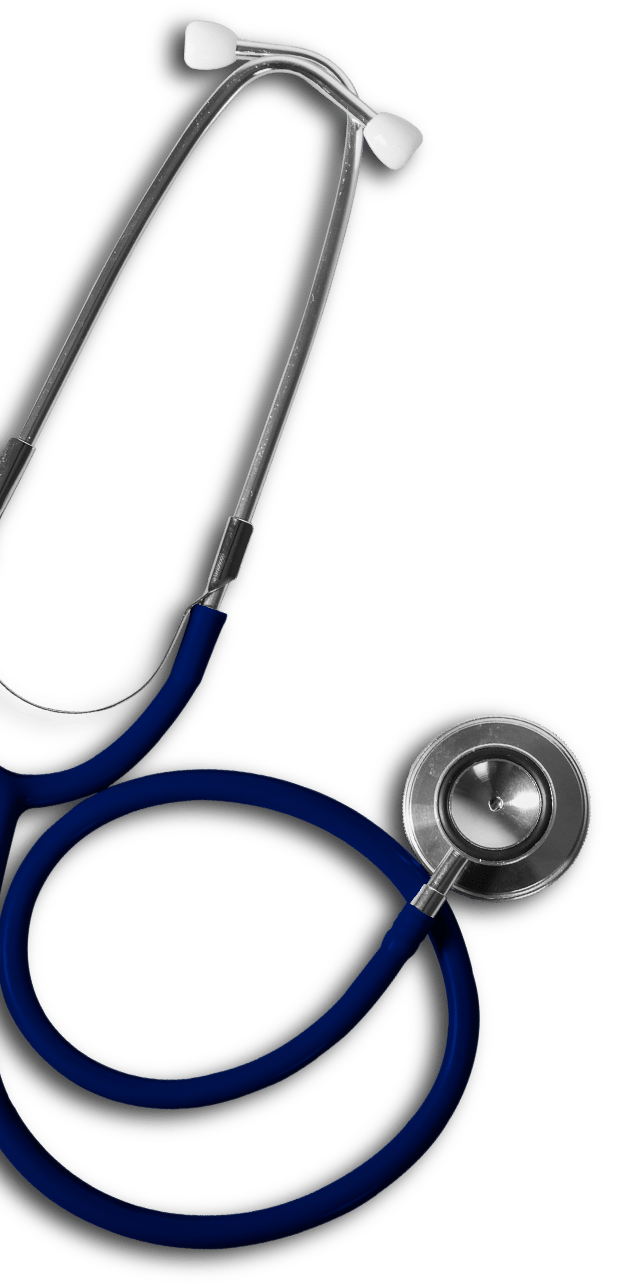 ---
Dr. Sean Del Grego DMSc,PA-C
Is a retired Army field grade medical officer who is now a primary care provider in Florida and previously an Associate Professor and International lecturer in medicine. He is Doctorate level Physician Assistant (PA) with a specialization in Family Medicine. Yes. He is a Doctor and also also a Physician Assistant (PA). He earned his Doctorate of Medical Science in 2018 with the University of Lynchburg.
Vision
My Vision is to be the emblem for superior quality, patient­-centered care education with a commitment to providing compassionate and convenient healthcare services.
The mission statement
Our mission is to enlighten and educate. We consistently provide superior­ quality healthcare leadership pearls with compassionate care mixed with true evidence based medical solutions.
CORE VALUES
Integrity – ­To treat my patients and staff with dignity, respect and kindness at all times.

Compassion ­- I believe that all patients deserve to be treated equally and recognize the personal worth of every patient we serve.

Quality – ­Focus on continuous quality improvement in the pursuit of excellence with a strong family values mentality.